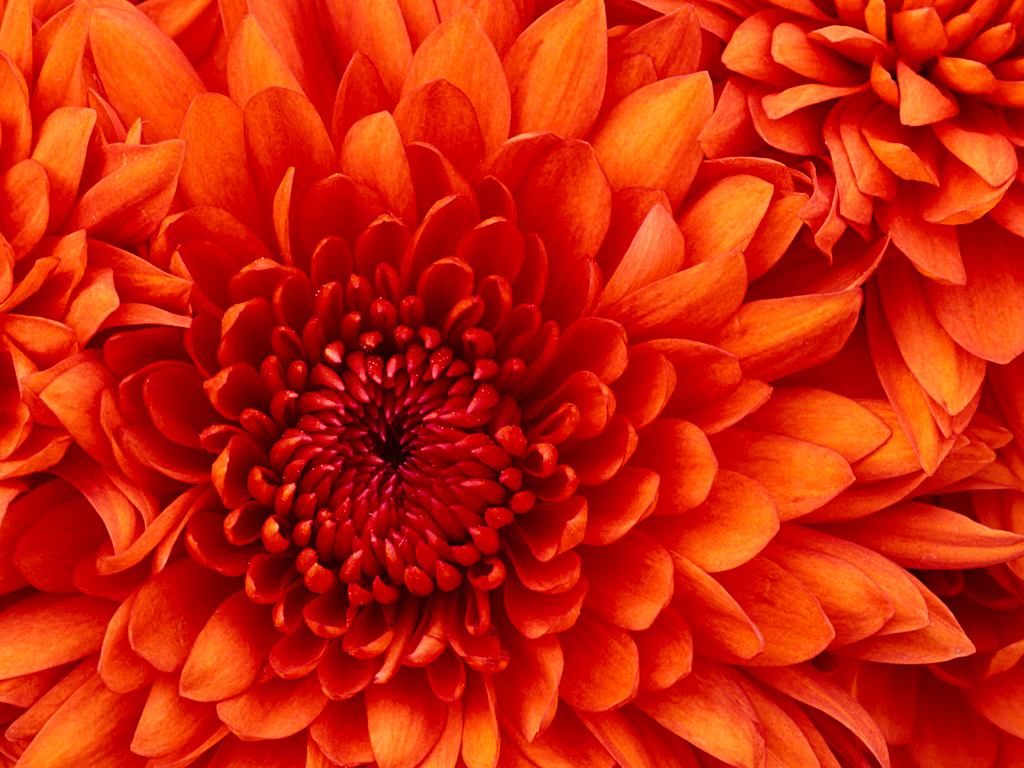 About simret
Rank

Junior Member


Birthday

03/01/1977
Profile Information
Gender
Location
Occupation

Compliance Officer Transfusion Medicine

Real Name
Recent Profile Visitors
The recent visitors block is disabled and is not being shown to other users.
Hi everyone, Has anyone of you out there has done a correlative study between titer analyzers? I need to determine high titer Convalescent Plasma for Covid-19 patient; FDA website's cut off is 12 or greater is qualified high titer using Ortho VITROS IgG assay. What is it correlate the 12 IgG on Ortho VISTROS on siemen analyzer or any other assay? Thanks

I will be reaching out to you next year. We will be converting to Soft and Epic. Thanks, Simret G

Let me know if you are interested in working as part time in Blood Bank. Weekend as needed as well. Thank you, Simret G.

Good thinking. Pre and post Type and screen were negative. Actually, the patient has a Thalassemia trait who received two RBCs exchange with no reaction. The third RBC however the patient encountered 9 out of 10 pain on the pain scale. The location of the pain was at the joints, knees, and back. Given Morphine; After 1/2 hr, pain when away. All three units were retyped, crossmatched. All checked out.

My apologies. I did not mention it in my details.

Pre/Post Poly DAT = neg, no fever, Urinalysis= neg, Screen pre/post = neg. How can that be Hemolytic tx. reaction?

Does any of you has experience with Acute Pain Transfusion Reaction? What causes Acute Pain Reaction? Thank you!

Thank you all for sharing your thoughts. Much appreciated! Simret G.

Do you keep the emergency release form that was issued as an emergency, but then the blood was never transfused and the form was never signed by the physician and returned to the Blood Bank? Thank you, Simret G

Thank you Neil. I was going to say that. We have all in place.What I am looking for is a dashboard that someone is using so I can learn from their spread sheet.

Does any of you have a Patient Blood Management program, PBM at your institution? If you do, do you have a dashboard that tracks transfusion, utilization trends (by hemoglobin), wastage by service lines? Thank you!

Malcolm Needs reacted to a post in a topic: Why is recon. whole blood required for neonatal exchange transfusion?

This is how we calculate our volume: Volume reduced RBC~ =150cc (g) =70% hct X= total volume Goal HCT= 45% (Volume reduced RBC * Volume reduced RBC HCT) = (Total Volume * Needed HCT) (150g) * (70%) = (X ml) * (45%) = (150g) (70/45) X ml= 233ml total volume 233-150=83 plasma ∴ - Plasma needed = 83ml - Total volume = 233 ml Simret G.

Currently, I have two hospitals join out Blood Transfusion Committee meeting. Our hospital consists of physician representation from multiple disciples such as hematology Oncology, medicine, surgery, OB, Anesthesia, pharmacy, and RNs' representation from highly transfusing locations like ICUs. We have an agenda for the meeting that will engage/ affect the physicians' service; thus, they are engaged with the discussions. There is also a dialogue in our meeting agreeing/ disagreeing in the approach that is proposed and why... So they are often engaged.

thank you all for sharing your idea!