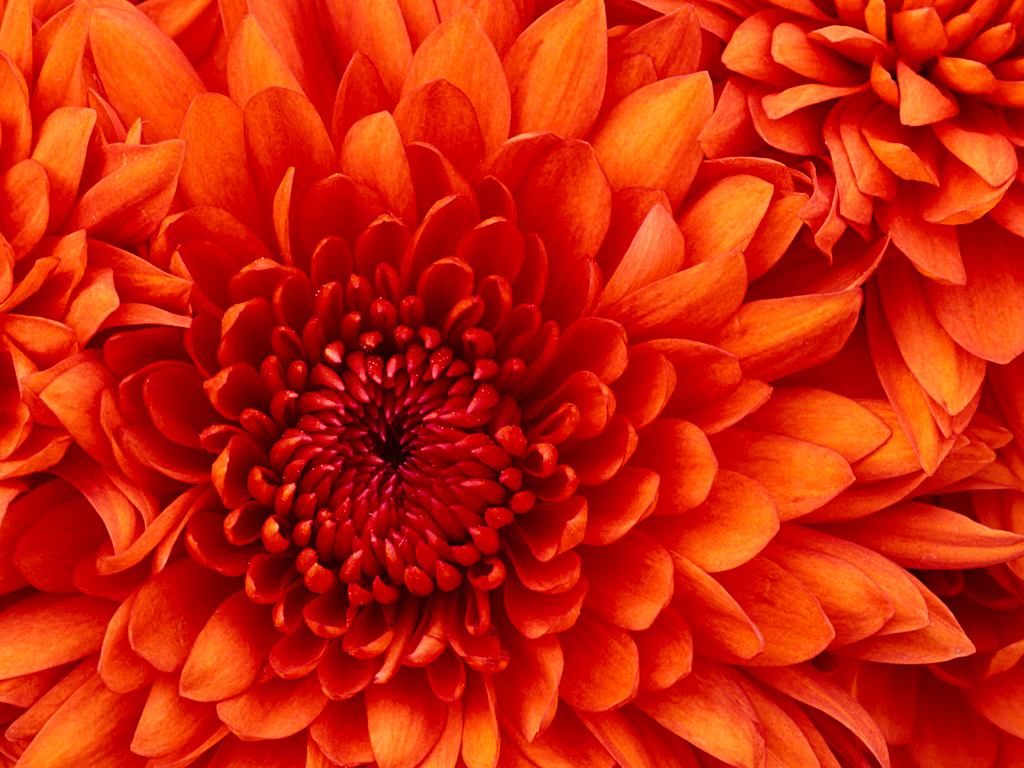 simret's Achievements
Enthusiast (6/14)
Recent Badges
20
Reputation
Can you share with me what you are doing at your institution whether you run the last wash of an Eluate testing with Eluate? When do you run the last wash if you did not run it concurrently with the Eluate, and why? I have always run both last wash and Eluate side by side, but then I moved to a new institution, and the last wash does not need to be run in parallel with the Eluate. The Eluate would be tested; if one cell comes positive, the last wash would be tested against the last wash to ensure it does not react. This process is not efficient working in a busy Blood Bank. Thank you for your input!!

David, it is the manual station. thanks,

Can any of you share your Gel Workstation validation, please? thank you,

Hi everyone, Has anyone of you out there has done a correlative study between titer analyzers? I need to determine high titer Convalescent Plasma for Covid-19 patient; FDA website's cut off is 12 or greater is qualified high titer using Ortho VITROS IgG assay. What is it correlate the 12 IgG on Ortho VISTROS on siemen analyzer or any other assay? Thanks

I will be reaching out to you next year. We will be converting to Soft and Epic. Thanks, Simret G

Let me know if you are interested in working as part time in Blood Bank. Weekend as needed as well. Thank you, Simret G.

Good thinking. Pre and post Type and screen were negative. Actually, the patient has a Thalassemia trait who received two RBCs exchange with no reaction. The third RBC however the patient encountered 9 out of 10 pain on the pain scale. The location of the pain was at the joints, knees, and back. Given Morphine; After 1/2 hr, pain when away. All three units were retyped, crossmatched. All checked out.

My apologies. I did not mention it in my details.

Pre/Post Poly DAT = neg, no fever, Urinalysis= neg, Screen pre/post = neg. How can that be Hemolytic tx. reaction?

Does any of you has experience with Acute Pain Transfusion Reaction? What causes Acute Pain Reaction? Thank you!

Thank you all for sharing your thoughts. Much appreciated! Simret G.

Do you keep the emergency release form that was issued as an emergency, but then the blood was never transfused and the form was never signed by the physician and returned to the Blood Bank? Thank you, Simret G

Thank you Neil. I was going to say that. We have all in place.What I am looking for is a dashboard that someone is using so I can learn from their spread sheet.