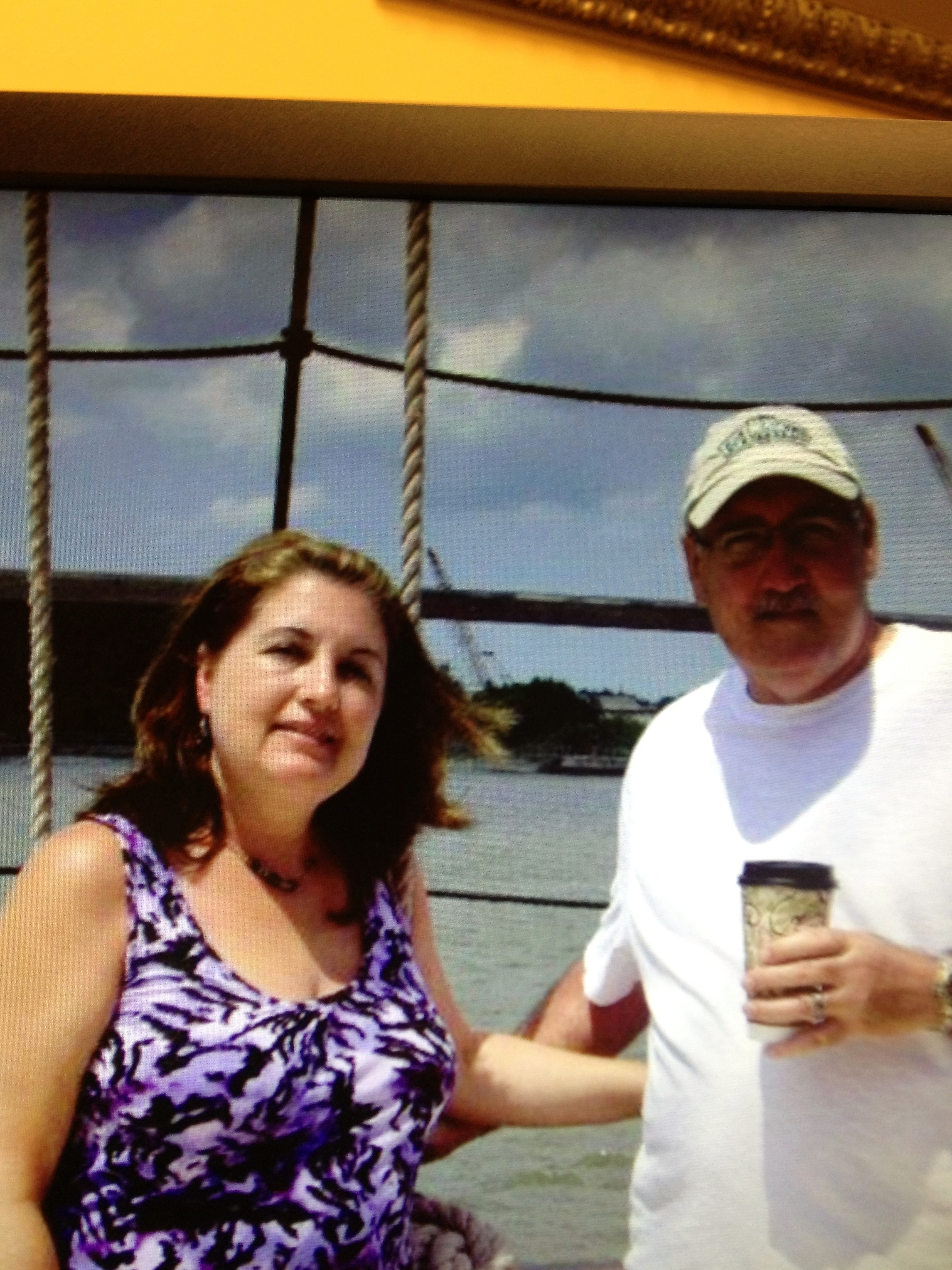 Profile Information
Gender
Interests

Sewing, Digital photography, facebook, bookworm, reading, scrapbooking, camping, piano..... Too many to have time for . lol.

Biography

MLT/ASCP BA Health Care Management. I have worked in the lab since 1982 and have been a Transfusion Services/Education Manager since 2011.

Location
Occupation

MLT/ASCP Transfusion Services/Education Manager

Real Name
Recent Profile Visitors
The recent visitors block is disabled and is not being shown to other users.
beverleyj's Achievements
Apprentice (3/14)
Recent Badges
10
Reputation
What blood derivatives do you require an informed consent to give or transfuse? Do you include albumin, Factors, RHIG, or just blood components such as FFP, Cryo, RBCs, Plts?

Does anyone have abnormal result flags on positive antibody screens, positive fetal screens or positive KLI tests listed when posting results?

We had the same issue. It is now resolved. I am not sure what Meditech did to resolve it.

Ours would allow a serologic crossmatch.

We just switched from Soft to Meditech; however, in Soft we would add it as a special need or a note to tech. This would pop up anytime the patient's record was accessed.

Does anyone use Meditech's TAR in surgery for blood transfusions? If so are the RNs documenting or is Anesthesia documenting?

I am trying to find out if it is acceptable to store Cryo at room temperature on a platelet agitator. I can't find anything saying that they cannot be agitated.

Hello, We are getting an Ortho Vision installed today. I am wondering how many of you run Panel A and B on your Vision? Why or why not? I also would like to know if anyone has a policy to incubate w-1+ IGG gel card reactions on antibody screens and panels for > 15 mins. Our policy which was already in effect when I became the manager is to reflex < 1+ reactions to a 40 min incubation. I don't think this is necessary and would like to discontinue the policy especially with the new Vision. I would like to see what others are doing. Bev Meadows

Does anyone have departmentalized blood bank for all three shifts? If so how many do you staff, how do you cover call offs, vacations, etc.? My current staffing is 2 techs on dayshift, 2 techs on afternoon shift, and 1 tech on midnight shift.

Does anyone use SOFT TX for blood administration? I am using Softbank and I would like to know how it works with Soft TX. Does anyone use e-forms for blood administration?

This is how we report them. As long as they have received Rhogam in the past 3 months.

I always call the other facility and they have never denied my any information about the patient.