PathLabTalk
Register now to gain access to all of our features. Once registered and logged in, you will be able to contribute to this site by submitting your own content or replying to existing content. You'll be able to customize your profile, receive reputation points as a reward for submitting content, while also communicating with other members via your own private inbox, plus much more!
This message will be removed once you have signed in.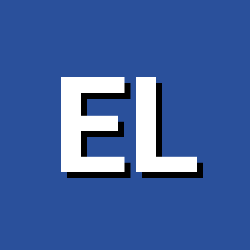 Content count

1

Joined

Last visited

Country

United States
Profile Information
Gender

Female

Occupation

Medical Laboratory Scientist
Display Name History
Hi All, ACL Laboratories at Aurora St. Luke's Medical Center in Milwaukee, WI is hiring for a full time first shift Medical Laboratory Scientist or Medical Laboratory Technician in the Flow Cytometry department. Our lab provides testing for 17 hospitals as well as many clinics and outreach clients and we typically perform testing on 15-20 specimens per day. We perform immunophenotyping for lymphoma, myeloma, and leukemia and also perform PNH testing using six color panels and a BD FACSCanto II. Hours are 0600-1430 or 0630-1500 Monday through Friday, on call every fourth Saturday from 0700-1200, and holiday rotation for only the holidays that fall on a three day weekend. If interested, please visit www.aurorahealthcarecareers.org, search for Job ID 147884, and apply online.